Podcasting with Amethysta
Open Call for Podcast Interview Volunteers!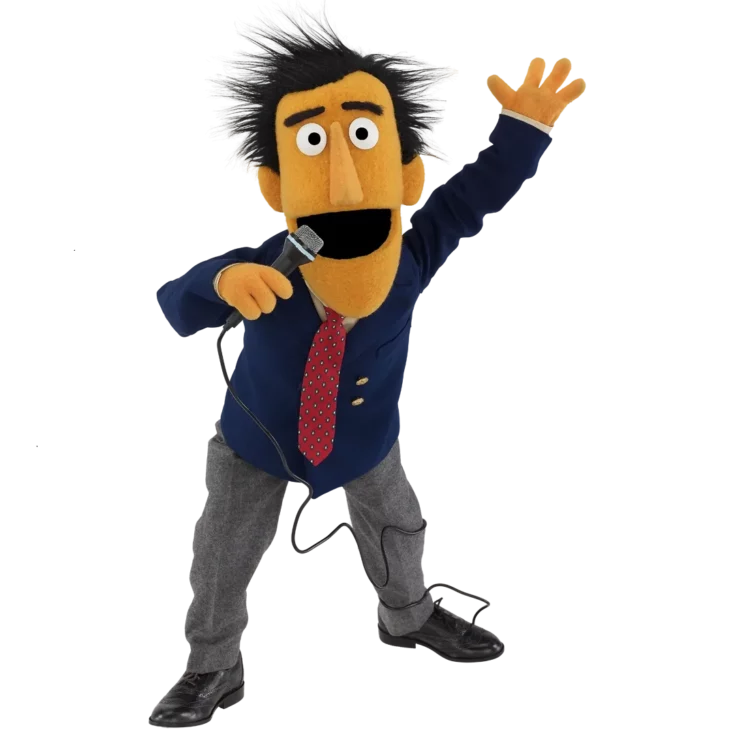 ---
Are you the kind of person who likes to talk about yourself? Would you be willing to do that with me?
As part of my Substack podcast (and go check out my Substack Publication Amethysta Dings when you have a moment), I explore identity through a set of interviews. This is where you come in.
Victims — er…I mean volunteers — don't need to be transgender, although I would like to focus on the LGBTQ community, as we tend to have the most conflict with society about our identities. That said, I welcome any fascinating story as I play with the format and content.
The kind of questions I want you to answer are:
Who are you?
Why are you?
How would you describe yourself?
Why are those words important?
What would you change about yourself?
How did you become the person you are?
I want to shoot for 30 – 60 minutes for discussion. Obviously, depending on content, that might grow longer or shorter. I will not, however, ask for a major time commitment.
I will record using a browser-based podcast recorder, and a camera is not strictly necessary. I do not intend to publish video. A link to the final show will be sent prior to publication for approval. If there are any further stipulations, let's talk about them!
Otherwise, please email me at asherrick@amethysta.io or use my Contact Page to reach out. I look forward to talking to YOU!